November 1, 2008 - Tokyo to Mishima, on the way to Nagoya
On our way to Nagoya, Hollis had an appointment with a friend, who is a ceramics collector and dealer. His focus is Japanese ceramics. We were invited to see his gallery, and later went to a shrine. After a stop at The Fishmarket Taproom, we raced back to the train and zoomed to Nagoya. This pub serves a wide selection of beer that has been brewed by Baird Beer, which makes very good beer!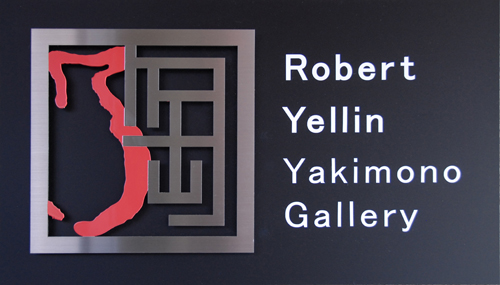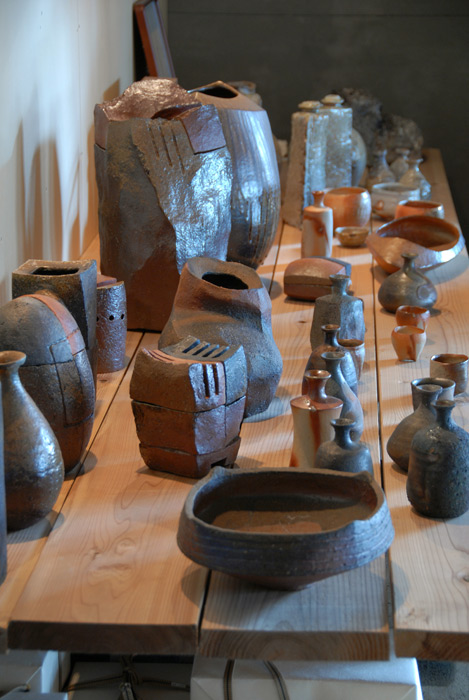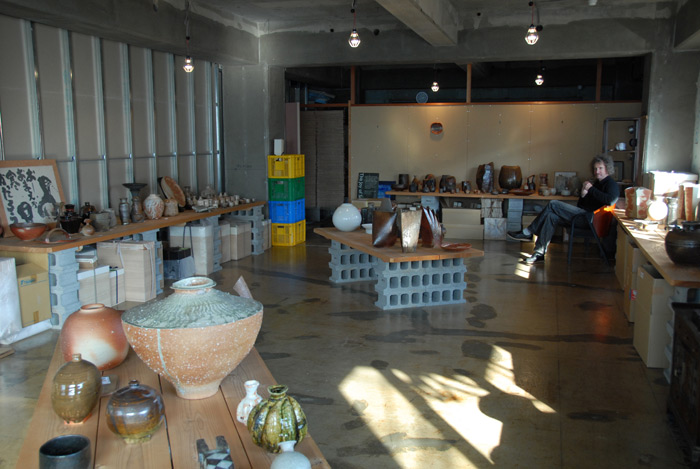 Robert Yellin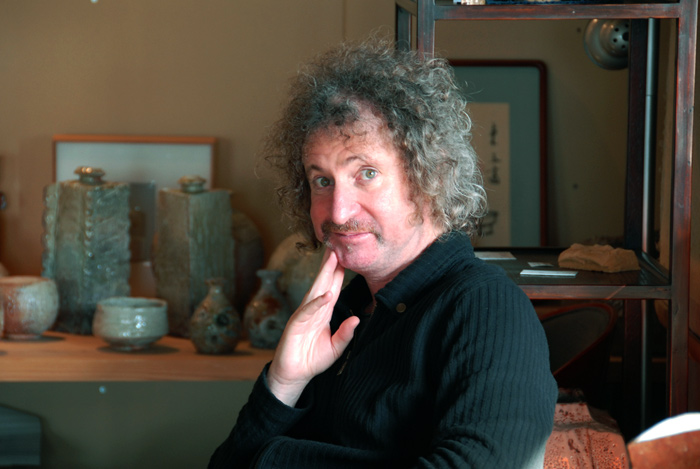 At the shrine
One of my favorite photos!
On weekends at this time of year, there are celebrations for children who are in their third, fifth or seventh year. This little girl was sweetly walking with her ojiisan, or grandfather. I was taking that photo when she changed her direction and pulled him off balance in one swift action. I did not know that this had occurred, but the camera caught it!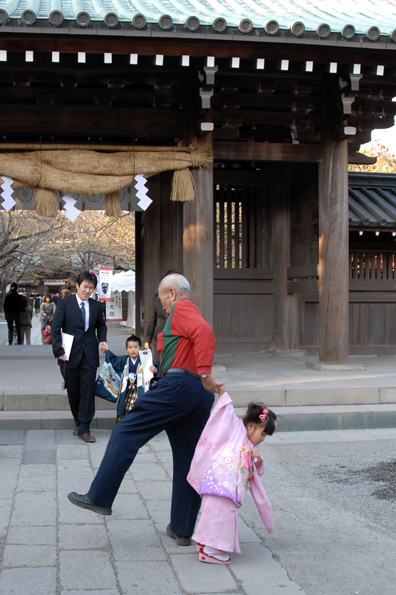 Almost Fuji. It looms behind the clouds on this day. We are at the ocean side. Some days the air is clear and there are spectacular views of the great volcano.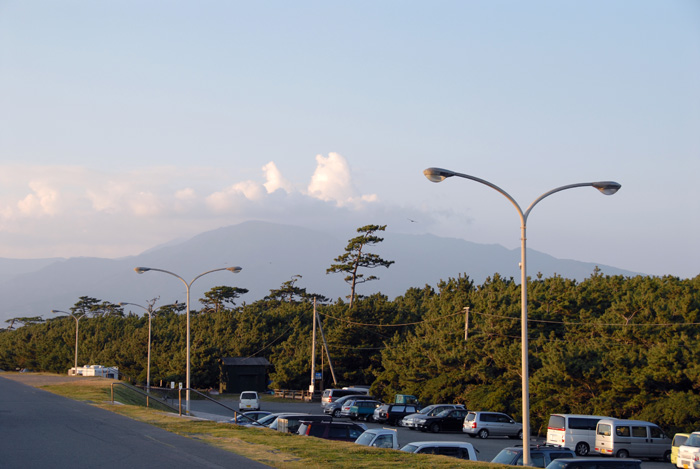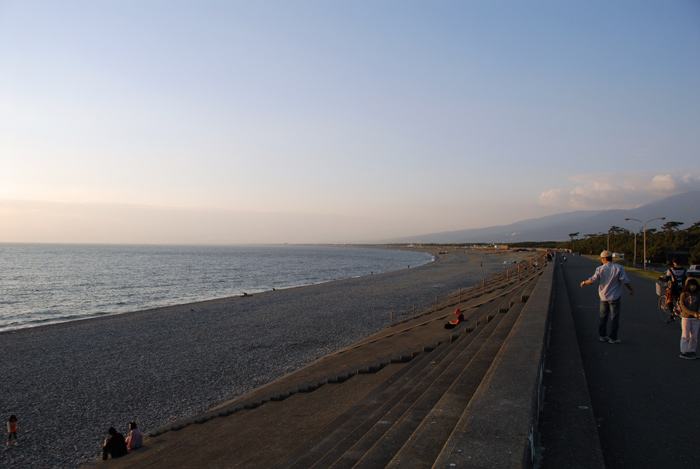 This is a photo by Robert Yellin, of Mount Fuji.