October 31, 2008 - Continued
Imperial Palace - Moat and Walls
Between touring the two museums, on this gray and cool day, I had hoped to tour the Imperial Gardens. Unfortunately, they were closed. Instead, I viewed the moat and the magnificent stone retaining wall that surrounds the Imperial Palace grounds.

The forest within these grounds is all that remains of the forests that existed before the palace was built centuries ago. It remains a significant wildlife habitat for many species. I do hope to return on a day when the gardens are open.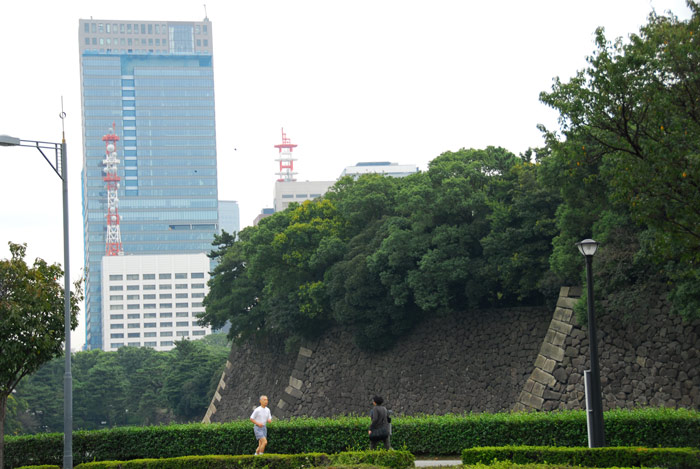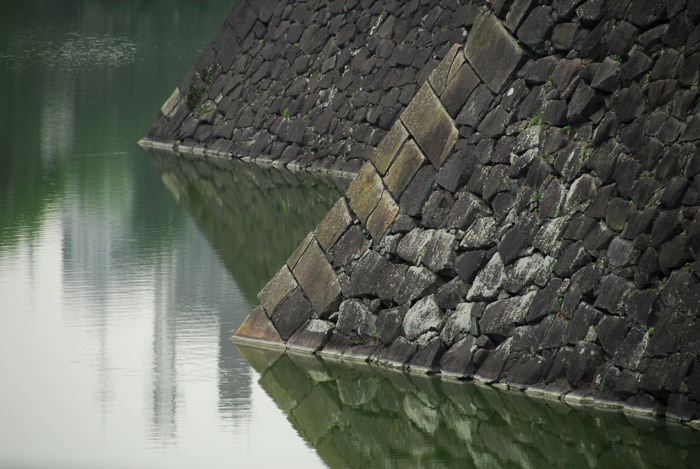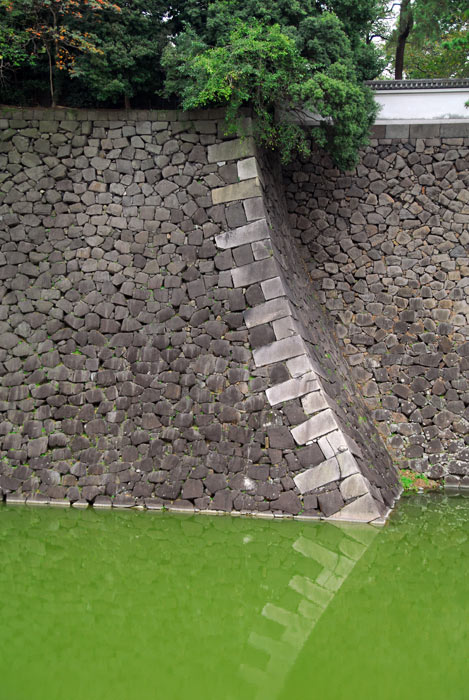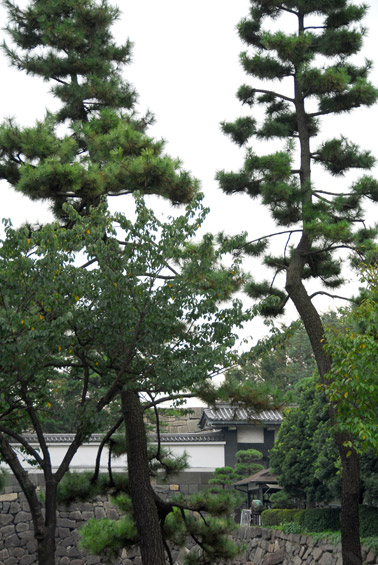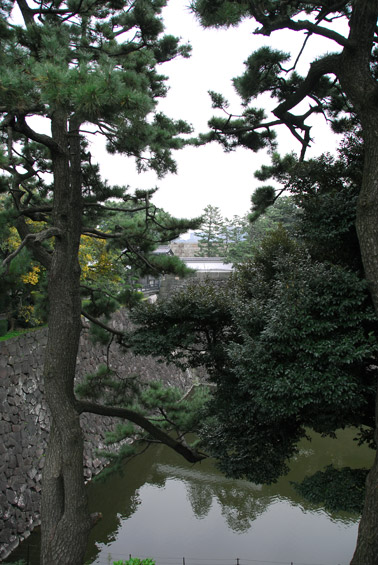 The gate house that I could have entered: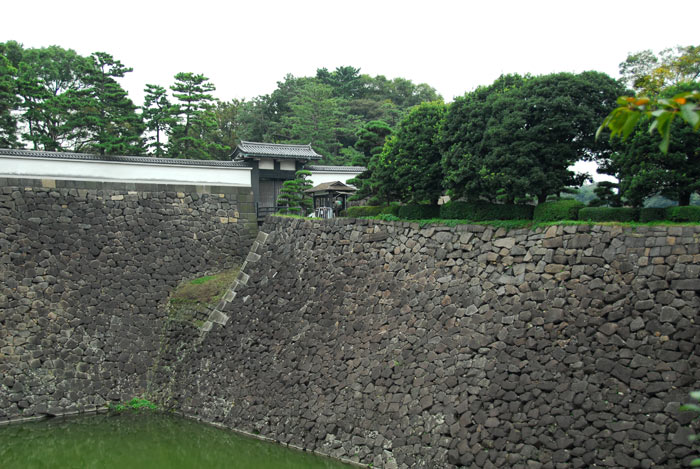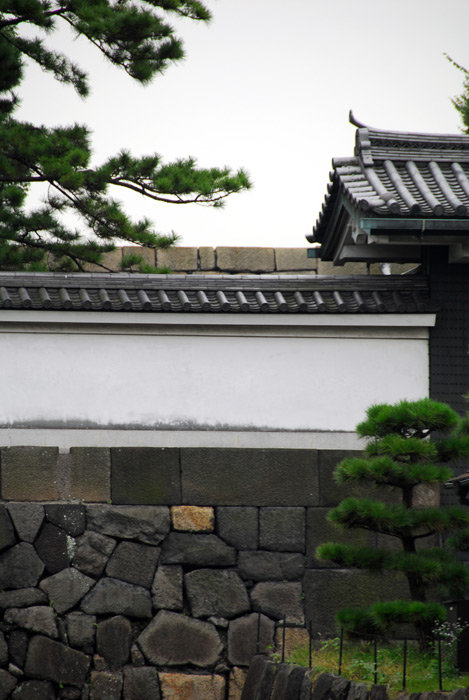 Close but not open: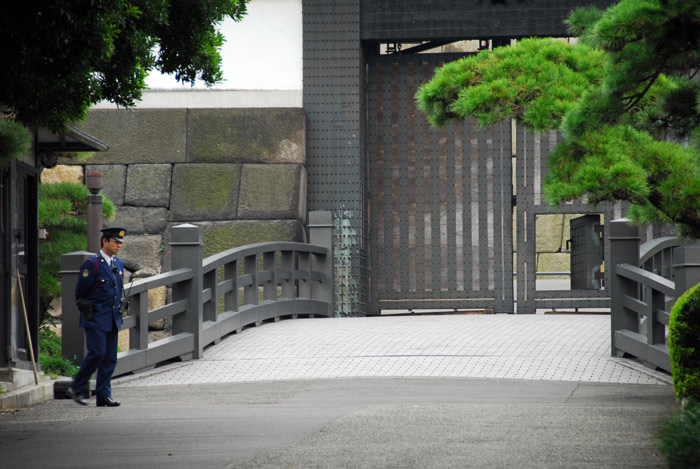 A peek inside the palace grounds through another entrance: