October 30 - 31, 2008 - Tokyo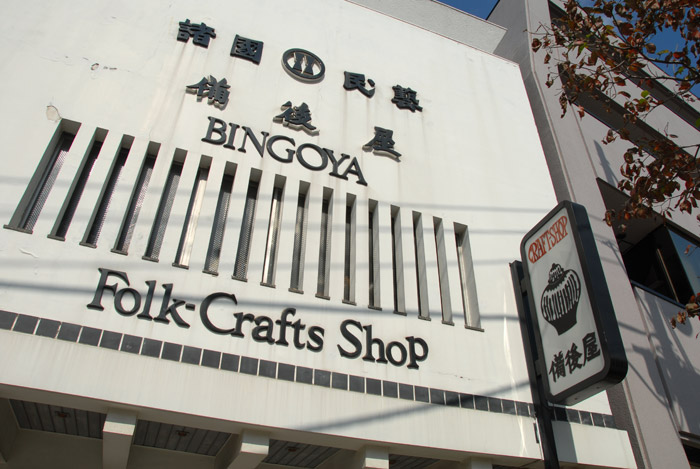 Hollis and I began our day with a shopping trip to Bingoya. We then found our way to our next appointments in Tokyo, but these were no photgraph events. Sorry. I wandered around later while waiting to meet with Hollis again, and arrived too late to enter and see anything at the Tokyo National Museum, shown below. Across the street is this lovely fountain in Ueno Park.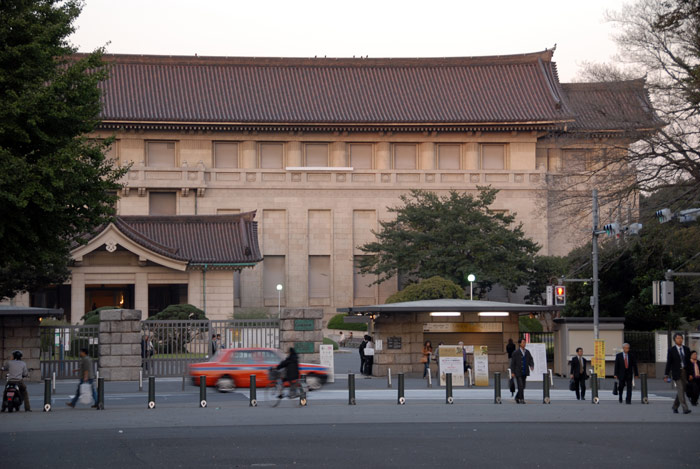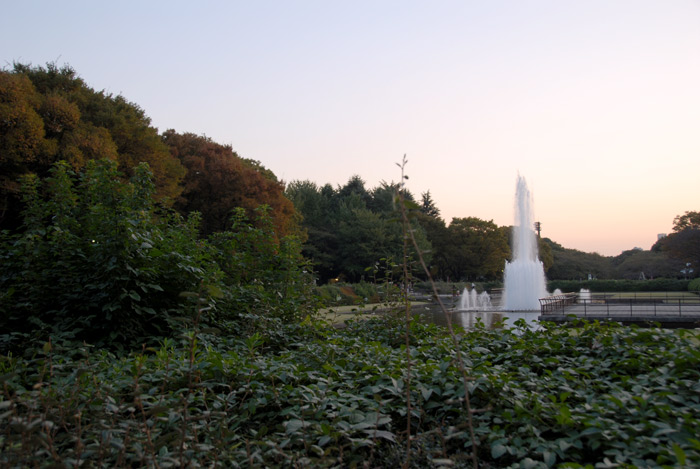 October 31, 2008
This was a very long day. We went to both the National Craft Gallery and the Museum of Modern Art Tokyo (MOMAT). We had our own adgendas, and met up, exhausted, late in the afternoon.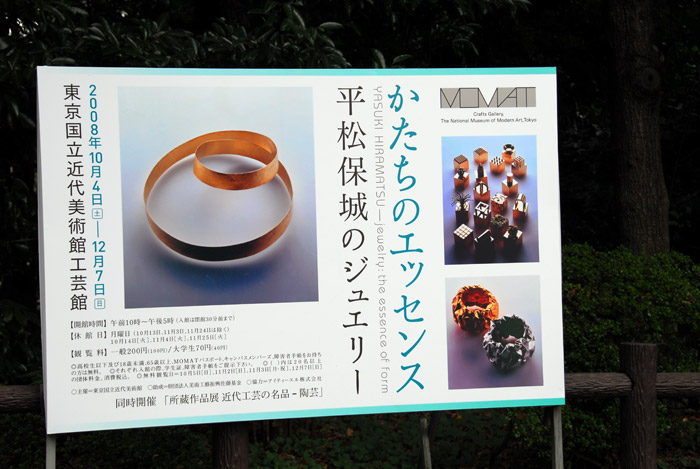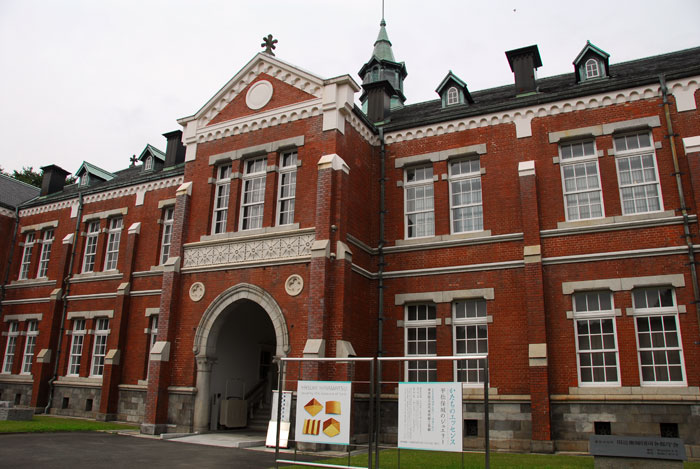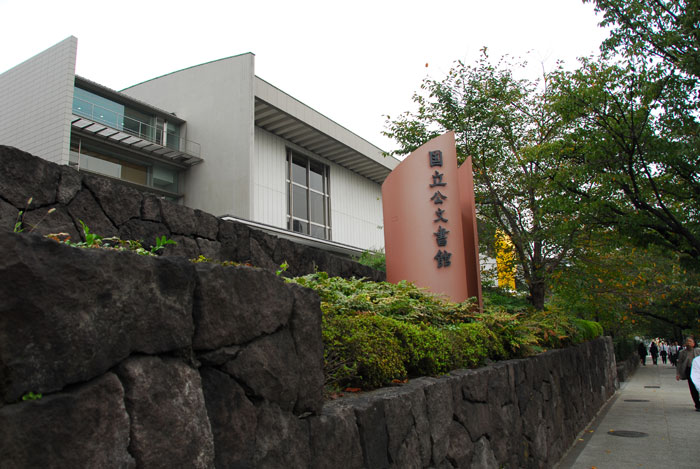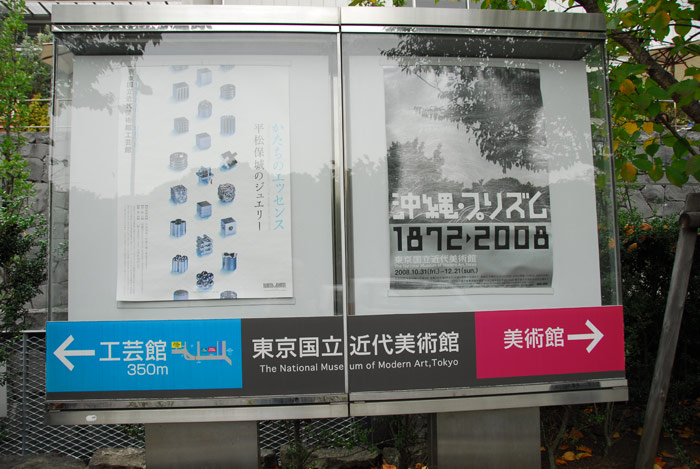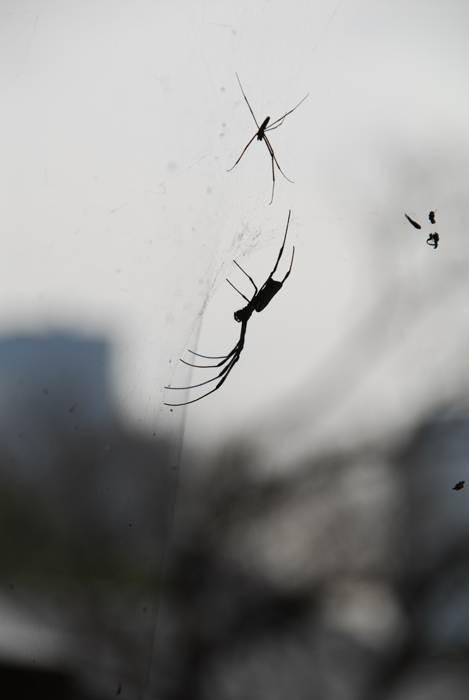 These wonderful, large, spiders were all over Tokyo. The webs spanned openings between trees up to twelve feet apart, and were sometimes shared by several spiders. I was fascintated!