October 28 & 29, 2008 - Takayama to Tokyo
In the morning, the beds were removed and the table was set for breakfast.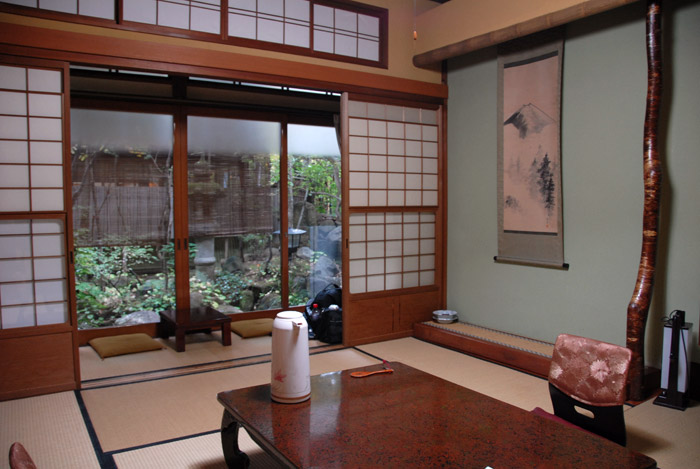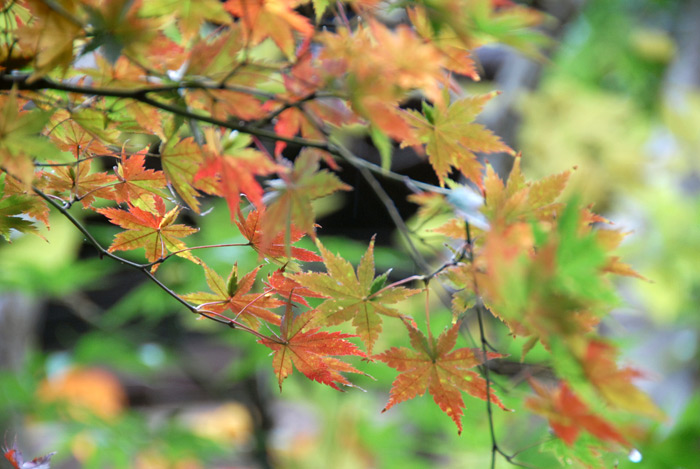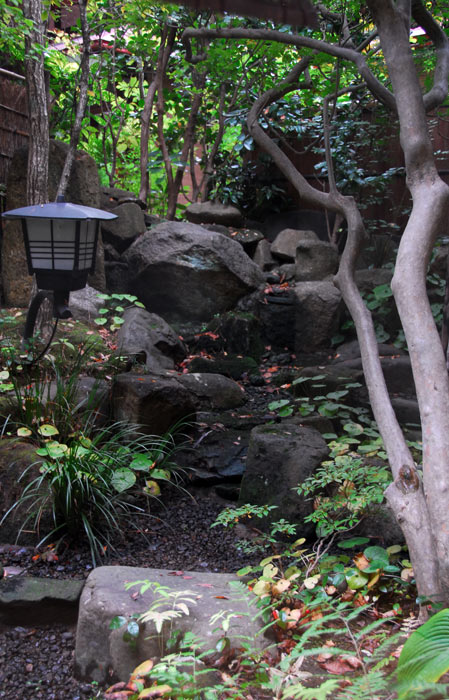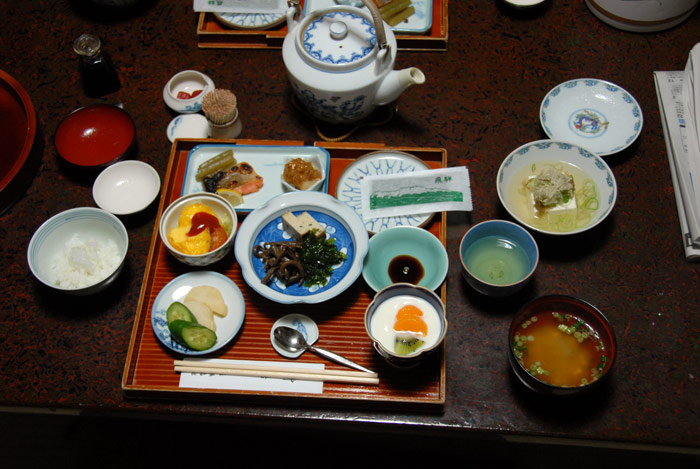 Click here to see web pages with photos of Nagase Ryokan.
A stream that flows in the valley, through the mountains, in the midst of Takayama.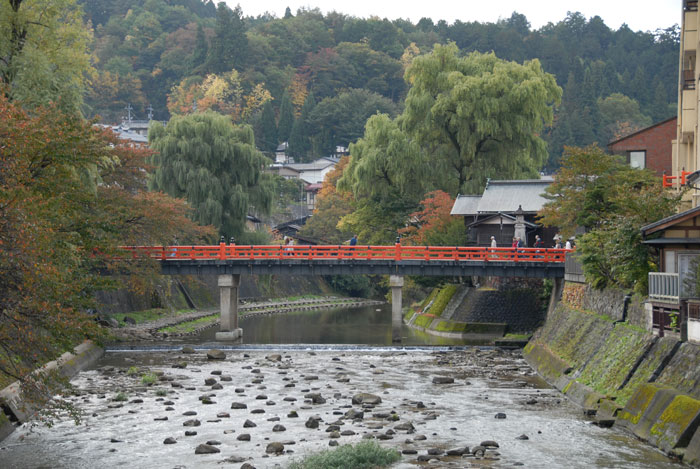 Makiko introduced me to two carvers who work in the ichii ittobori, "single cut" or "one knife carving", style using Yew wood. They are the seventh generation of Matsuda netsuke carvers. Ichii Ittobori (carving) began in the final years of the Edo period (about 150 years ago). Matsuda Sukenaga originated the carving of netsuke using Hida's finest specialty, yew wood, and without paint he brought out the natural beauty of a single piece of wood. These men carry on in the tradition of ichii ittobori carving.
On this day, I was honored to view the Matsuda netsuke that TSUDA Suketomo has collected that were carved by the six earlier generations of carvers.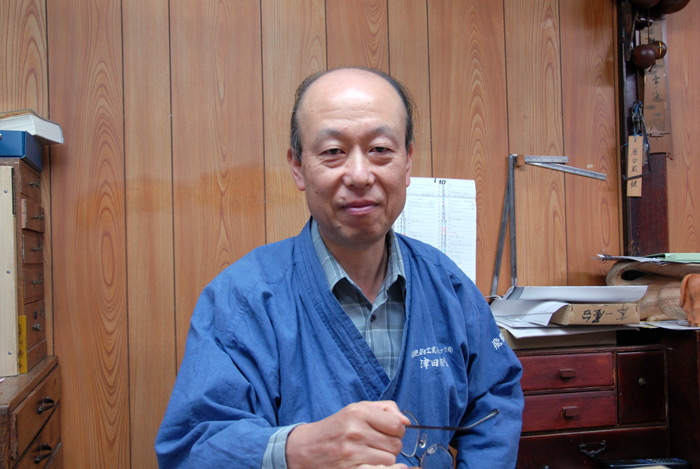 TSUDA Sukeyoshi at work, preparing an ox carving for the upcoming Year of the Ox.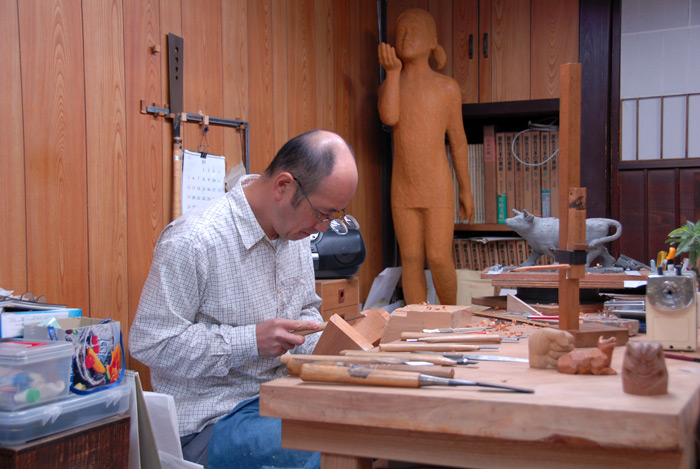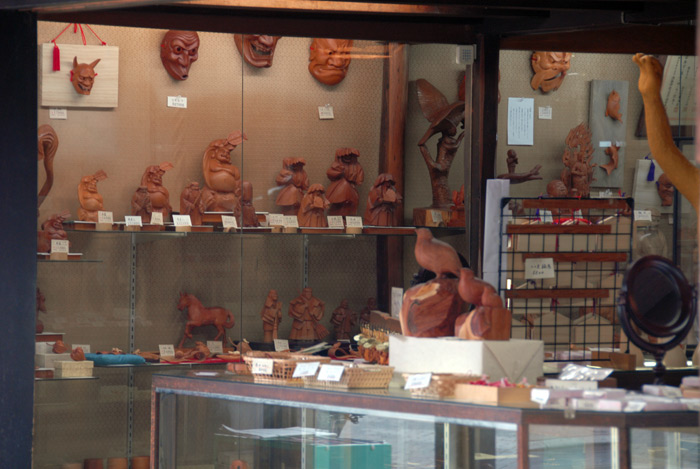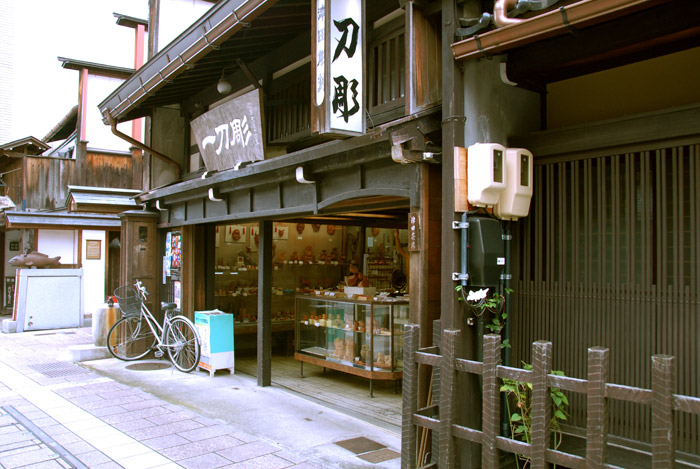 Soon after meeting the carvers, Makiko and I met Mrs. YOSHINO Reiko, from Gallery Mitsuido. She took us to view The 1st Competition of Contemporary Wooden Netsuke Exhibition at Hikaru Kinenkan (Hikaru Memorial Museum). This competition and exhibition is new, and it is the hope that this event will attract carvers from outside Japan to submit work. Koryuen website will likely have more information about this event when the next year's planning is announced.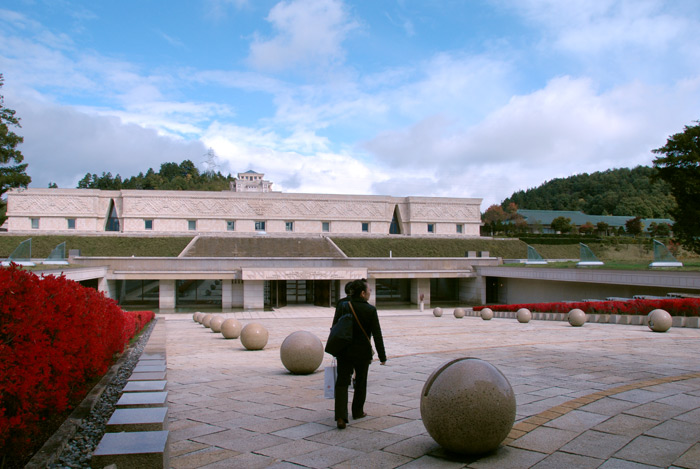 Mrs. YOSHINO Reiko in the exhibition hall, with the first year's prize winners.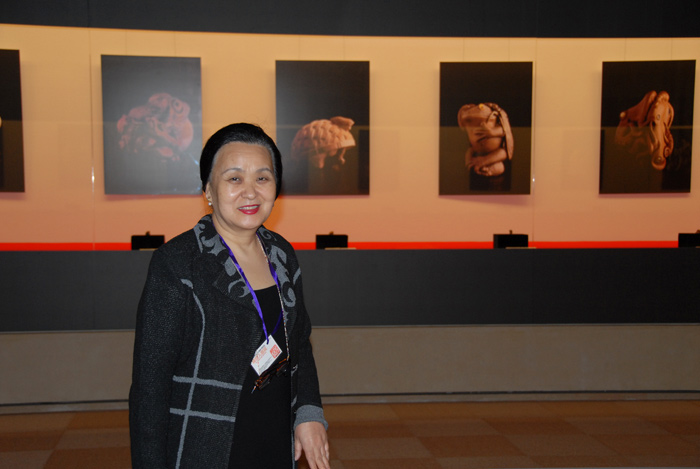 We were on the train in the early afternoon, and headed back to Tokyo.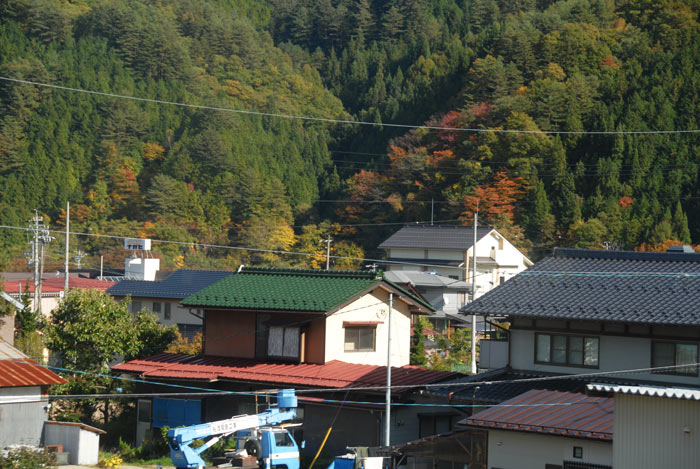 October 29 - Tokyo

Makiko and I were joined at breakfast by Leigh Sloggett and Shoko Hosano. Leigh is a netsuke carver from Australia, and his wife Shoko, is from Hokaido originally. They were in Japan to visit family and friends.