November 6 & 7, 2008 Kyoto to Narita and the USA
Kyoto Japan Rail Station, November 6th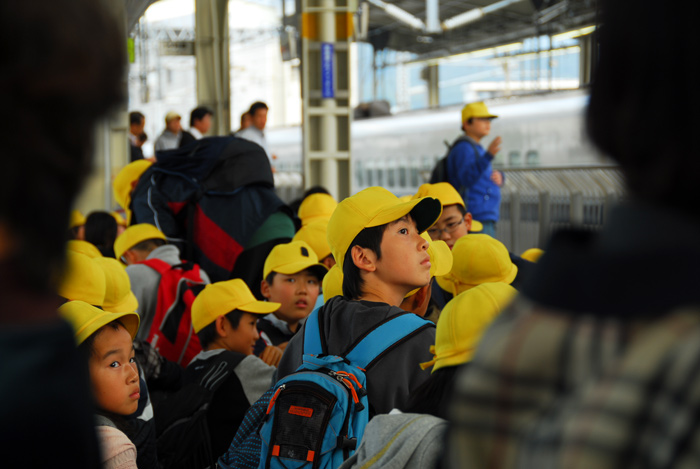 November 7th
A beautiful view from the Narita Airport area hotel on this misty, foggy morning. Just don't think about the parking lot at the base of the hotel that I omitted from the photo...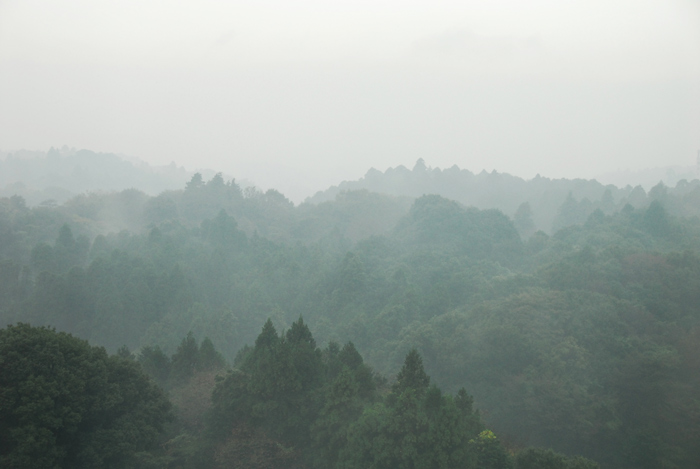 I left Japan on Friday afternoon, and arrived on Friday morning in Minneapolis.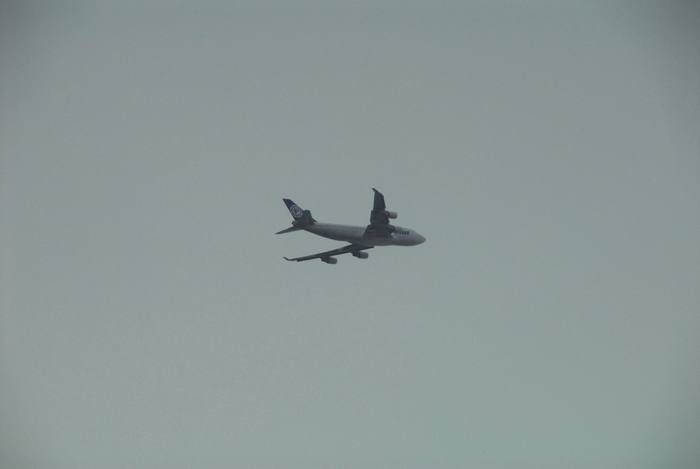 What a wonderful, eventful and memorable journey. Many sincere thanks to the Bush Foundation of Minnesota and the Enduring Vision Artist Fellowship for making this dream of decades come true.

Now to move forward, to learn and grow!