October 19, 2008 - Tokyo
I rested in the morning until housekeeping wanted to take care of my room. Heading in a westerly direction, I hoped to turn right at some point and end up at Ueno Park. Along the way, I saw Kanda Shrine, nestled in the midst of city blocks and buildings.
With a little assistance from helpful people when I realized that I missed the park, I eventually found it. The people of this city have been so very helpful and considerate. I have learned that one must look out for those riding bicycles on sidewalks. I must not yet know where I should be walking!

Ueno Park is very large. I found the pond, which is filled with lotus leaves and pods. I wandered around it for a while, and eventually exited by the Ueno Park - Japan Rail exit/entrance by some museums. I will return on other days to see the museums.
I returned to the hotel by taking the inner passages that were brightly lit and crowded.
Kanda Shrine
Ueno Park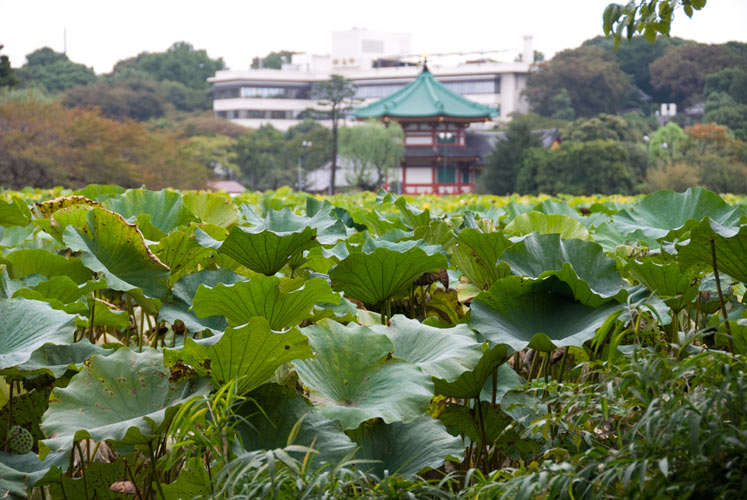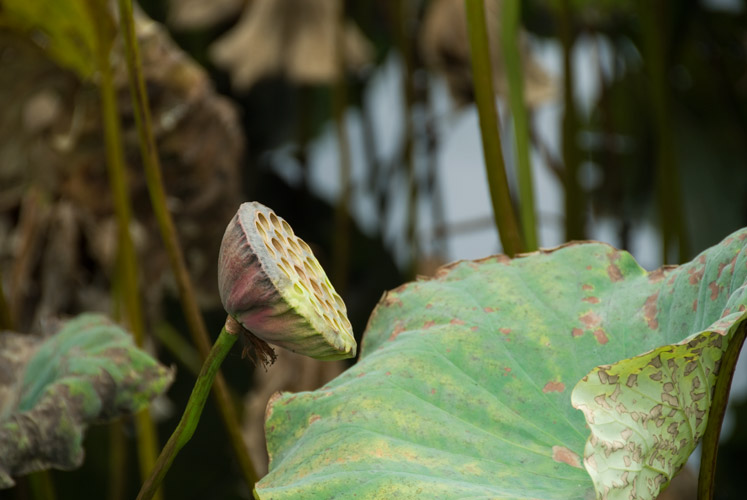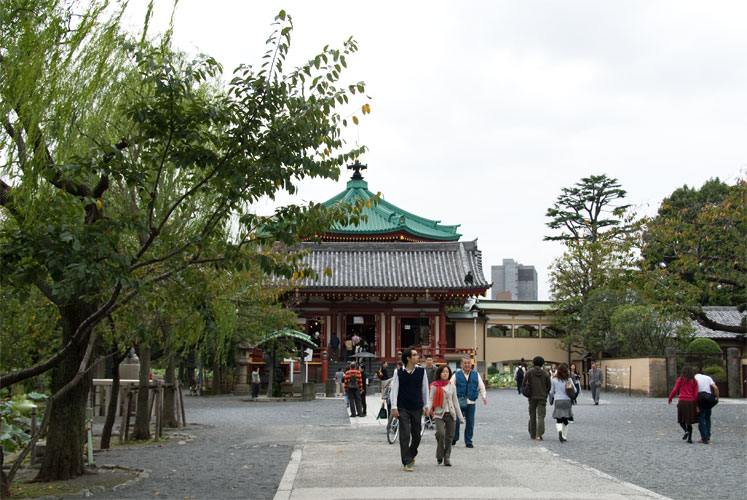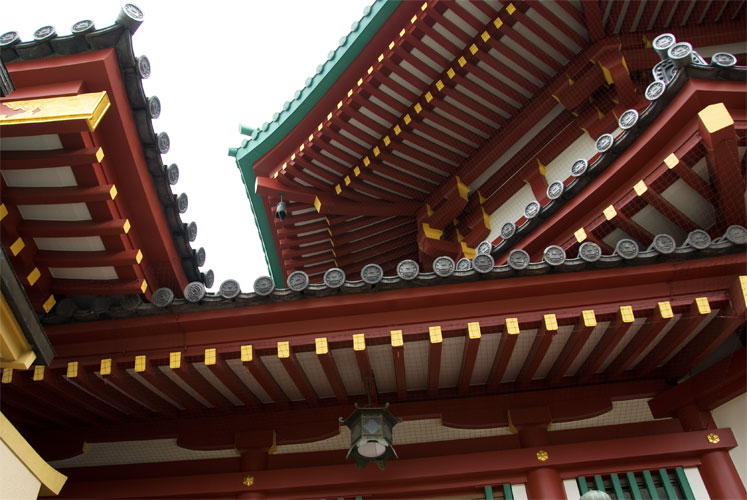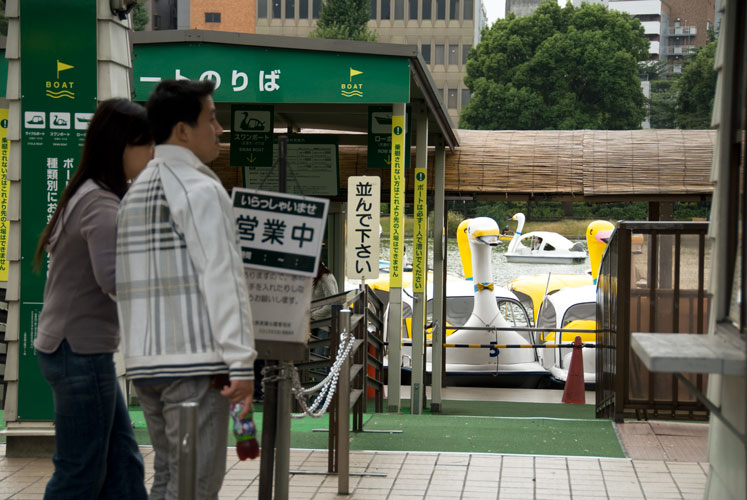 This was a huge set of tents filled with vendors of pottery, hashi (chopsticks) and foods, located in Ueno Park.